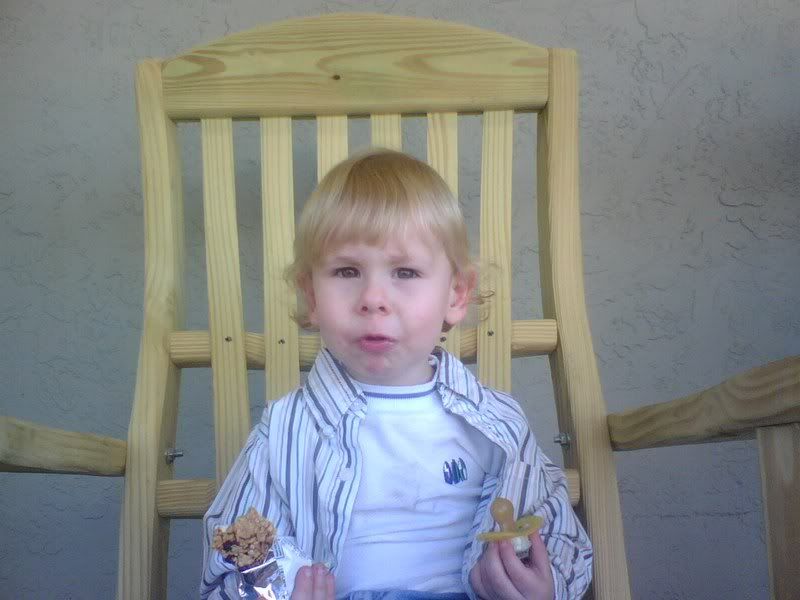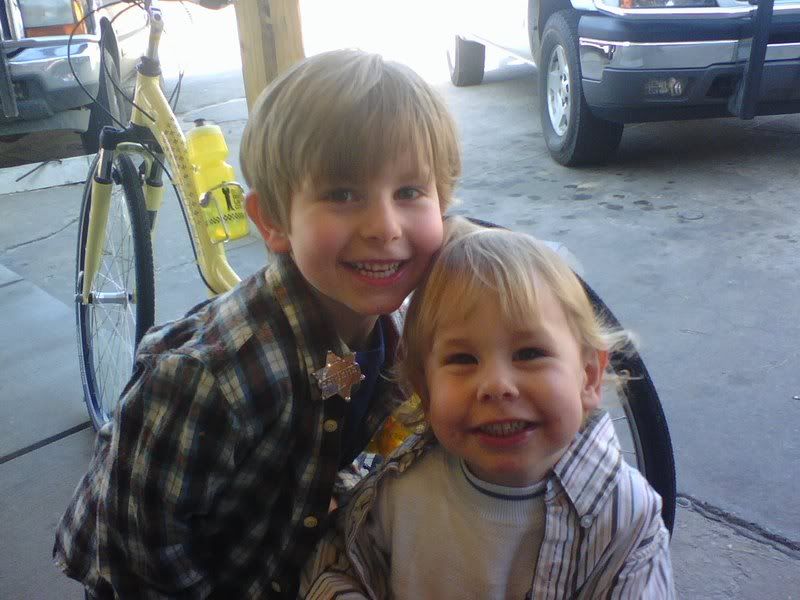 Yesterday was St. David's day (the patron saint of Wales). I crocheted little daffodils for all of my men to wear. Al, absolutely refused to wear his after an hour but Rhys is still sporting one as I type. Al's is now on my messenger bag. We did make it the the gas station. The kids each picked out a Special K bar. Have I totally warped them that they choose these over candy bars? I really wanted a cupcake until I started looking at nutritional information. Ew! I'll eat a handful of Ghiradelli chocolate chips or Nutella by the spoonful but I'm not touching a 200 calorie cupcake. There must be something about exercise that makes the choice a little easier, because a couple of weeks ago I would have just eaten the cupcake.
My house is a total pit. I really need to get a handle on multiple parts of my life at once. Seriously, who are these incredibly put together women I always see who can do everything. It seems like for me only one thing seems to work at a time. Like business will will be going well but the house is a wreck and we're not getting out of the house often. Or right now, business is kind of sleepy, the house is a mess but I'm riding the bike a few miles everyday. OR the house will be clean but nothing else goes right.
ANYWAY, today on the ride home from church I learned a valuable clothing lesson. While barreling downhill a stretch velvet skirt will not stay down. WHOOOO! I flashed the neighborhood! So... back to the wool blend heavy skirts for Sundays. I have some purple corduroy maybe I'll make a cute skirt out of that.